"Win Global Partners delivered an export business plan to us that strongly compelled to our goals, capabilities and budget. We admit professionalism of Win Global Partners' team, strong research basis, clear logic and sequence of the steps we need to take to expand on new export markets. We look forward to executing our export business plan". Glen Moreau, President, MRT Automation, Canada.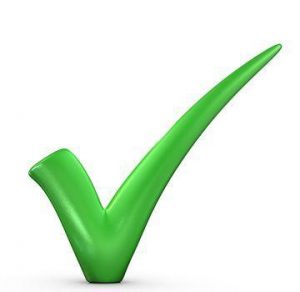 "Win Global Partners was a great help on clarifying some Incoterms 2010 issues. Thanks!" Maíra Yuri Mendes, Embraer Defense and Security, Brazil.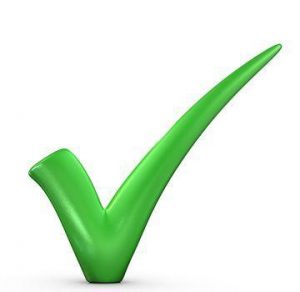 "Win Global Partners provided us great help navigating Canadian customs regulations and arranging freight on our behalf". Giacomo Gigliarelli, Umbria OliiInternational, USA.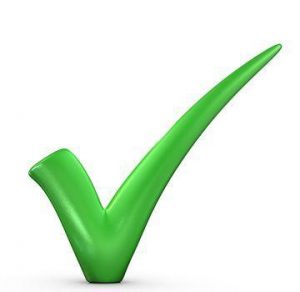 "Win Global Partners clearly demonstrated to us that they are hands on team players who are willing to share the knowledge and incite, they were very helpful helping us liaise with Russian entities as consultants for us. We have nothing but good things to say about Win Global Partners." Christopher Bracey-Gibbon, Hines Aircraft, Canada.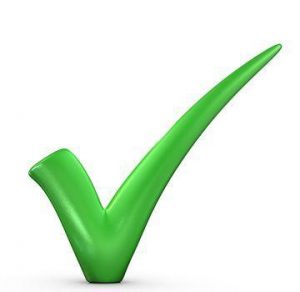 "Igor Chigrin is a highly professional consultant who delivers solutions on time and quickly understands the virtues of it. He is expert in the Incoterms & Export – Import arena. He is the most trustworthy consultant." Parag Shah, Precious Stones and Metals Import Project, India.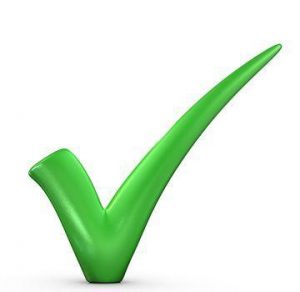 Canadian construction materials manufacturer seized opportunities in the selected Caribbean markets worth $250K+ annually. Newfoundland and Labrador, Canada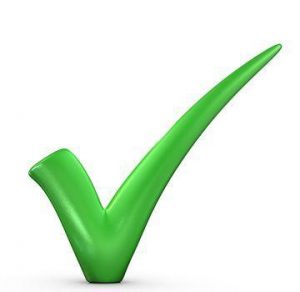 Canadian furniture manufacturer achieved $300K sales target in 2 new North American export markets. Ontario, Canada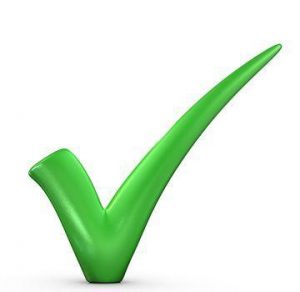 Canadian manufacturer of blood analysis devices secured a strategic distributor in Central Asia. Ontario, Canada.